Adventures for Solo Travelers because Life is Short!
2020 trips will be posted October 1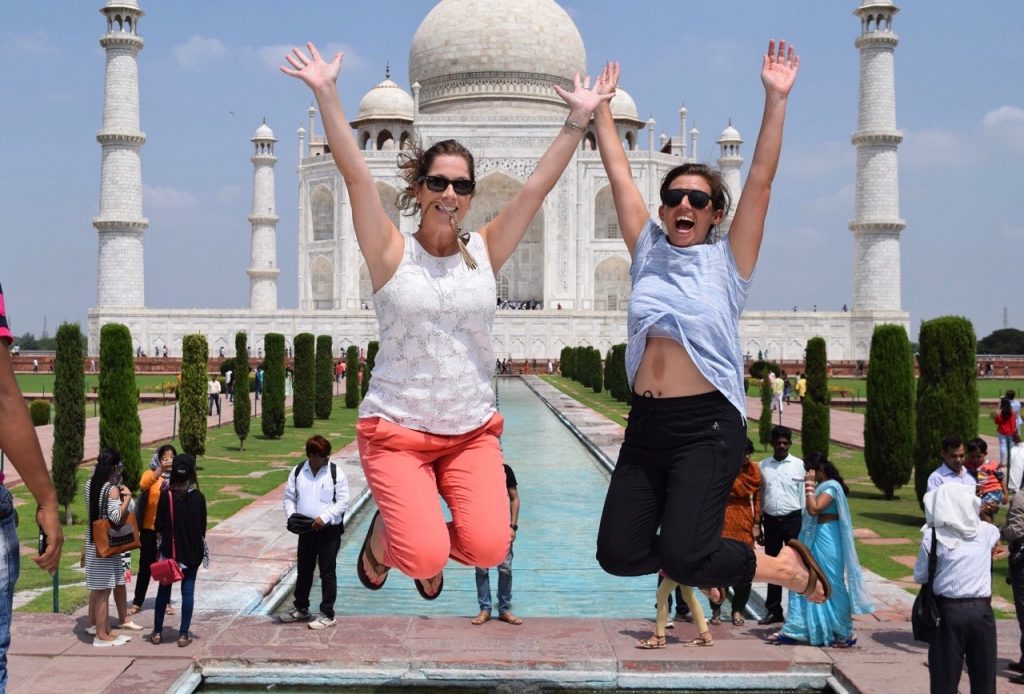 All About Our AFS Tribe!
16,000+ Travel Lovers are waiting to meet you!  Let us guide you with ease to the world's most compelling places.  Together craving wonder, we explore the world- one country at a time.
We're not your typical tour company.  Our dreamy destinations sell out fast, sometimes in an hour. It began in 1989 by global traveler extraordinaire Suzy.  With her boundless passion, she handicrafts the most unique itineraries with thrilling activities. Also, we go farther than others, to challenge your inner explorer and visit places others only dream about. Authentic journeys to far-flung places create your best stories and forever memories.
After 35 years, we updated our name to Solo Travelers.  Wanderlust for individuals is trending.  They want to see the world but want a social experience as well.  AFS is about Discovery and Connecting.  You have friends but there's always room for more when yours can't commit.  No struggle finding a travel partner with us.  We'll match you with a like-minded buddy within our awesome groups. Come say, "I do" to adventure. You'll never feel alone.  We meet as strangers and return as friends.  You'll never feel alone as we meet as strangers and return home as friends.
Our magic is a Law of Attraction mystery that's a mystery to me. Over decades we consistently have drawn the kindest high-quality people. They bring joy to all.  75% may be regulars, but we always welcome our beloved "newbies."  Best, we are hassle-free because each day is meticulously planned a year in advance.  We know what's hot and what's not.
You work hard and deserve a recess to play hard.  Invest in an AFS escape.  You. don't have to be rich because our prices are so competitive as you're pampered in first-class properties.   Let your real life exceed your greatest expectations and your Travel Bucket list overflow with joy!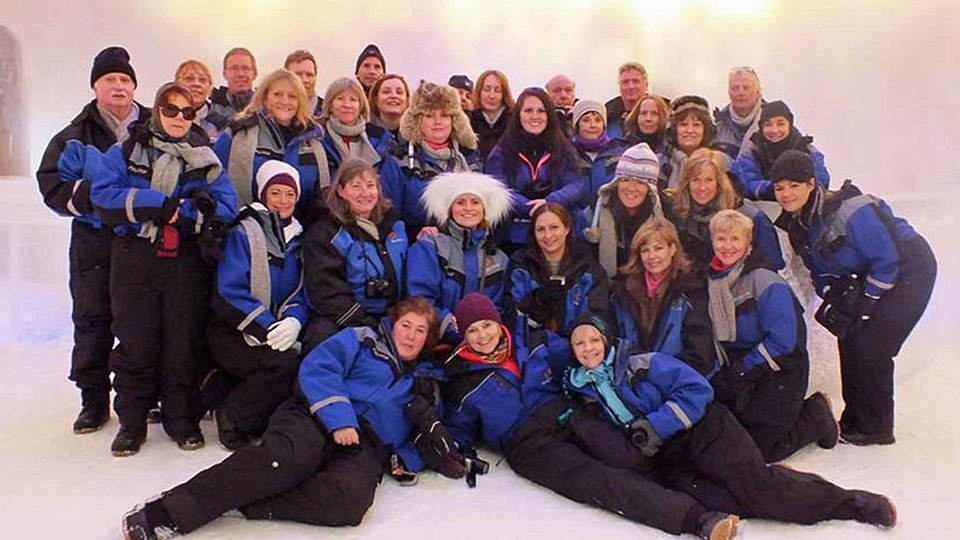 "A+, Superb, Awesome, Fantastic and any other word that can be used to describe AFS, its participants, trips and leaders. This is what sets AFS apart from any other travel group." – Anne M.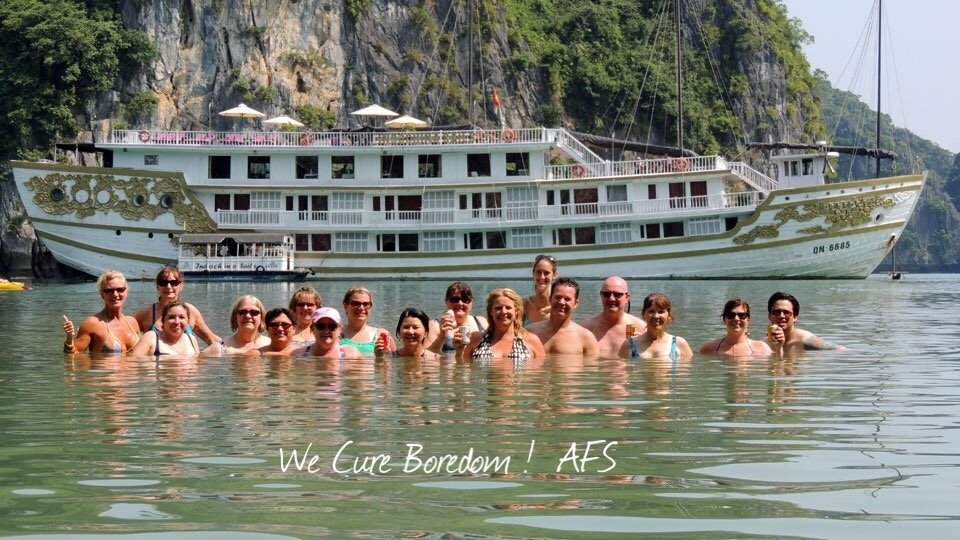 "Travel is the only thing you can buy that makes you richer." – Unknown
"AFS has opened the world to me!  26 and still counting to meet fun-loving travelers." – Liz Edkins
Sign Up for Our Travel Free Newsletter!
What Our Clients Say About AFS