Adventures for Solo Travelers – Embrace Wanderlust Thrilling Vacations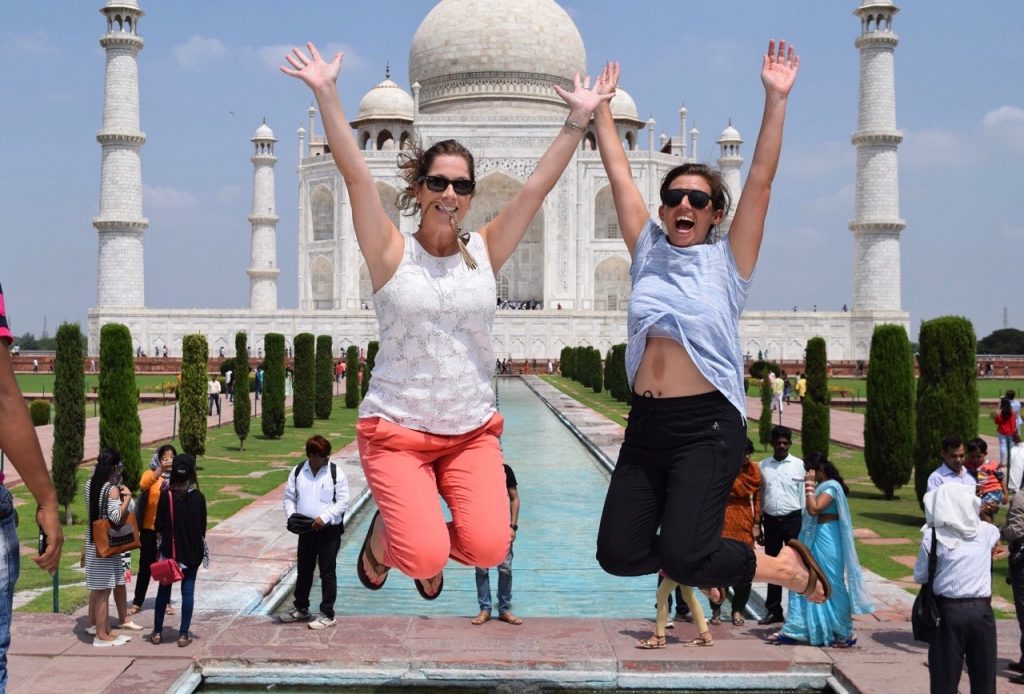 We are a community or tribe of thousands of Travel Lovers who crave wonder, excitement, and solo vacations! AFS was created in 1989 by Suzy Davis, global traveler extraordinaire, whose vision provides thrilling experiences in extraordinary places. We go farther on authentic journeys and meaningful solo travel than the run of the mill travel company.
There's a variety of escapes for all travel tastes. Some trips are new. Some we must repeat because many requested them. (If you're new to AFS, please note we do not repeat the same trips each year.  If demand is great, we may present the trip again in 4 to 6 years.)
We have fewer escapes in 2018 year to focus more on quality and personal service as well as smaller groups! They're all thrilling for solo vacations. I can never design a trip I wouldn't want to go on myself. Embrace the fun that awaits you!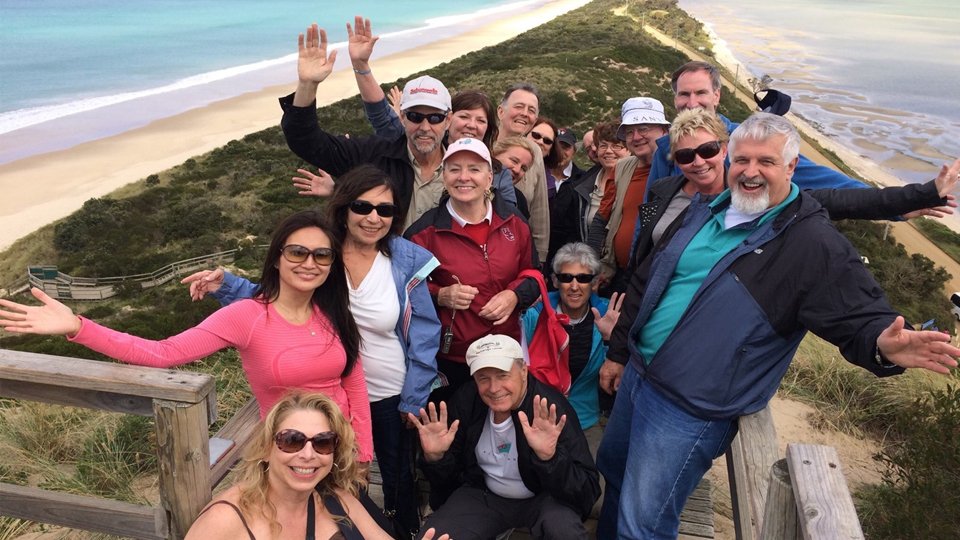 "A+, Superb, Awesome, Fantastic and any other word that can be used to describe AFS, its participants, trips and leaders. This is what sets AFS apart from any other travel group." – Anne M.
I'm too busy traveling the world and making new friends on solo vacations with AFS.
Sign Up for Our Travel Newsletter...FREE!
What Our Clients Say About AFS