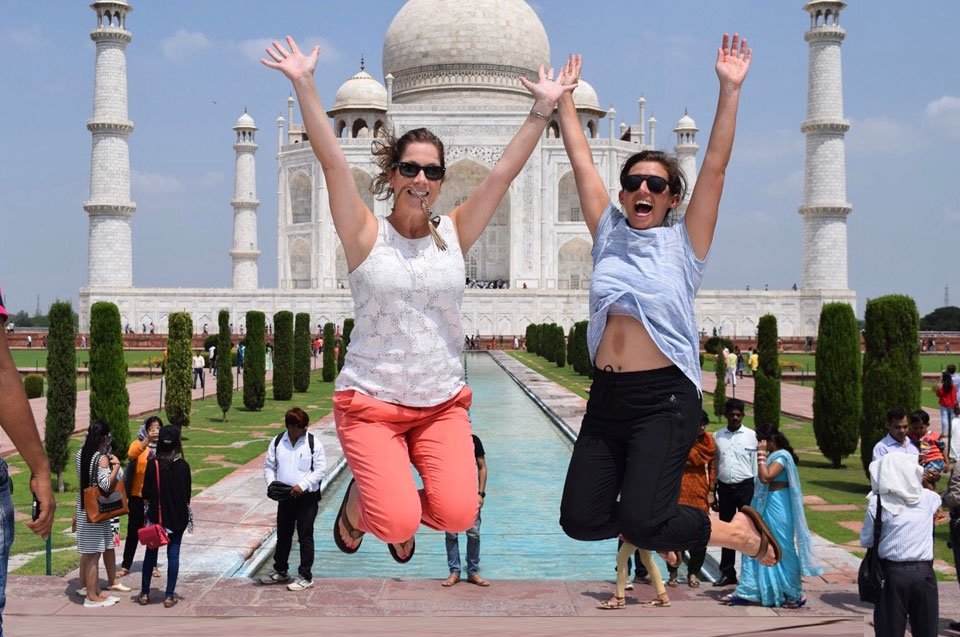 Welcome to the World of AFS
If you're seeking some awesome adventures, come join our Tribe of more than 16,000 Travel Lovers. Since 1989, AFS (formerly Adventures for Singles) has led thousands of people on the most epic global journeys. We're not your typical tour company. We bounce further to more exotic, dreamy destinations on all continents to stir your sense of wonder. Great places make us great storytellers.
It's all about Discovery and Connecting. You may be solo but not alone as we meet as strangers and return home as friends. AFS has magical Law of Attraction in drawing the kindest, high quality singles beyond any others. They bring the joy and are the source of our success for 32 years. In our groups, small and large, 75% are repeat regulars but they warmly welcome our "newbies."
We work to WOW you and it's hassle free. You just show up and enjoy the surprises on our unique itineraries. Each day is meticulously planned. We know what's hot and what's not because we've been there before! And you never rough it with our first class properties. We keep our trip prices competitive to give you 5-star places at a 3-star cost.
With only 20 life-enhancing journeys a year, they sell out fast – some in a day. Come explore and play with us. Experience travel that exceeds your expectations so your bucket list overflows of joy.
Click here to read how it all began…