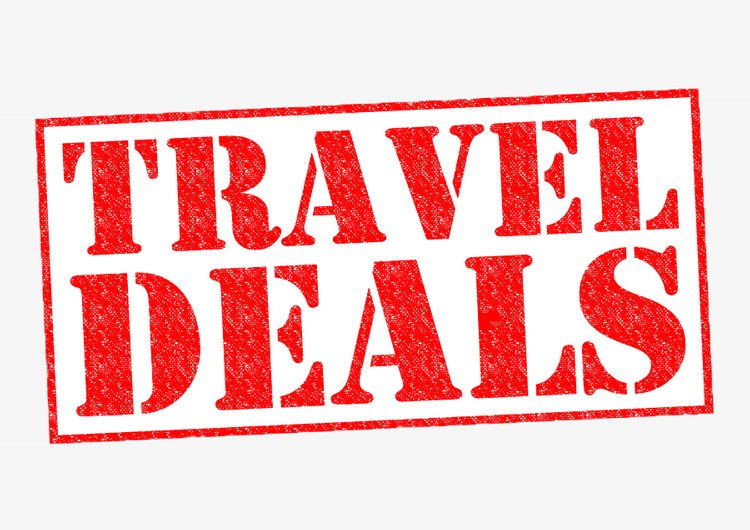 Free Travel and Discounts
 Go free! Bring 8 friends (new or old to AFS) on one trip and you go get your land costs for free.
Bring along an AFS First-Timer on your trip and get a $200 future trip credit.
 Should you need to cancel before 60 days out, find a replacement of the same gender and we'll give you a full refund less $50.