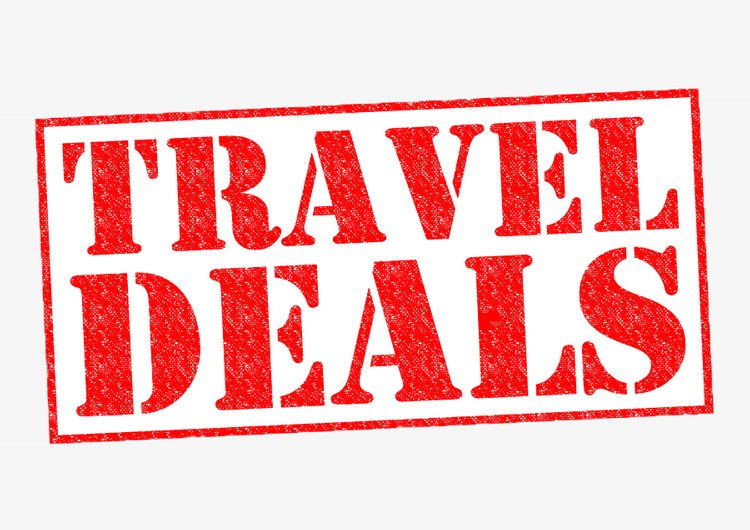 Free Travel and Discounts
 Go free! Bring 8 friends (new or old to AFS) on one trip and you go get your land costs for free.
Bring along an AFS First-Timer on your trip and get a $200 future trip credit.
 If you need to cancel before 60 days out, find a replacement of the same gender and we'll give you a full refund less $50.


Getting the Best Group Vacation Deals

You have the ability to elevate your solo travel experience by booking group vacation deals and packages. With group packages, you can enjoy everything you love about solo travel while reaping the rewards of group outings. On your solo getaways, you can forge new friendships and create lasting memories with your travel companions. Furthermore, you get to enjoy safe, secure travels to the most exciting locales in the world while you travel with a group on your solo getaways.

Dedicated Support in Planning and Enjoying Your Solo Getaways

You can select AFS travelers as your choice travel tour company to book incredible trips around the world. You will receive dedicated support in planning and enjoy your group vacation packages for the ultimate solo getaways. As your premier travel tour company, we create remarkable trip itineraries and arrangements while providing you with the best deals. Our longstanding partnerships with the leading security companies allow us to secure your safe travels to your ideal vacation spots.

Memorable Vacation Packages from AFS Travelers

With AFS travelers as you preferred travel tour company, you can enjoy a wide range of group vacation packages to exotic locales worldwide. From exploring South Africa to cruising through the Panama Canal, our travel packages will allow you to adventure across the globe on your own terms.

Upcoming adventures from AFS travelers include:

Sailing on the Spanish Riviera
Aloha Hawaiian Islands Adventures
Northern Lights Exploration in Lapland
Paradise in Panama
Churchill Polar Bear Tours
Kenya Safari
Journey Through Spain
Experience the Galapagos Islands

The exciting AFS adventures you enjoy with your travel companions will undoubtedly leave you with a lifetime of memories. With everything there is to see, you are sure to miss out if you go on your solo travels alone. With a group, you can capture every moment for the richest travel experience possible.

Excellent Deals from Your Trusted Travel Tour Company

Your partnership with AFS travelers includes access to the best deals in the industry. We offer regular discounts that help you keep all your travels within the budget to keep your trips worry-free. Secure your land costs for free by bringing eight friends along on your trip. Or secure a $200 future trip credit by bringing along an AFS First-Timer on your adventures. Need to cancel? You can acquire a full refund minus $50 by finding a replacement traveler of your same gender. Ask about our current deals and discounts to find out how you can save money on your solo vacations.

Schedule Your Solo Getaways Today

If you are ready to leave it all behind and go on a life-changing adventure, browse through our upcoming group vacation packages to find your ideal travel arrangement. Give our team at AFS travelers a call at 877-813-9421 to discuss your solo vacation ideas. We will help you plan and enjoy your worldwide adventures from beginning to end to perfect all your travel experiences.